Time Stone - Tektite Crystal
Shipping & handling time approx. 2 weeks --- and is free ;)
Product information "Time Stone - Tektite Crystal"
Imagine owning a scientific marvel that changed our planet forever.

Space enthusiasts and astronomers are now free to study these tektite crystals along with fellow scientists!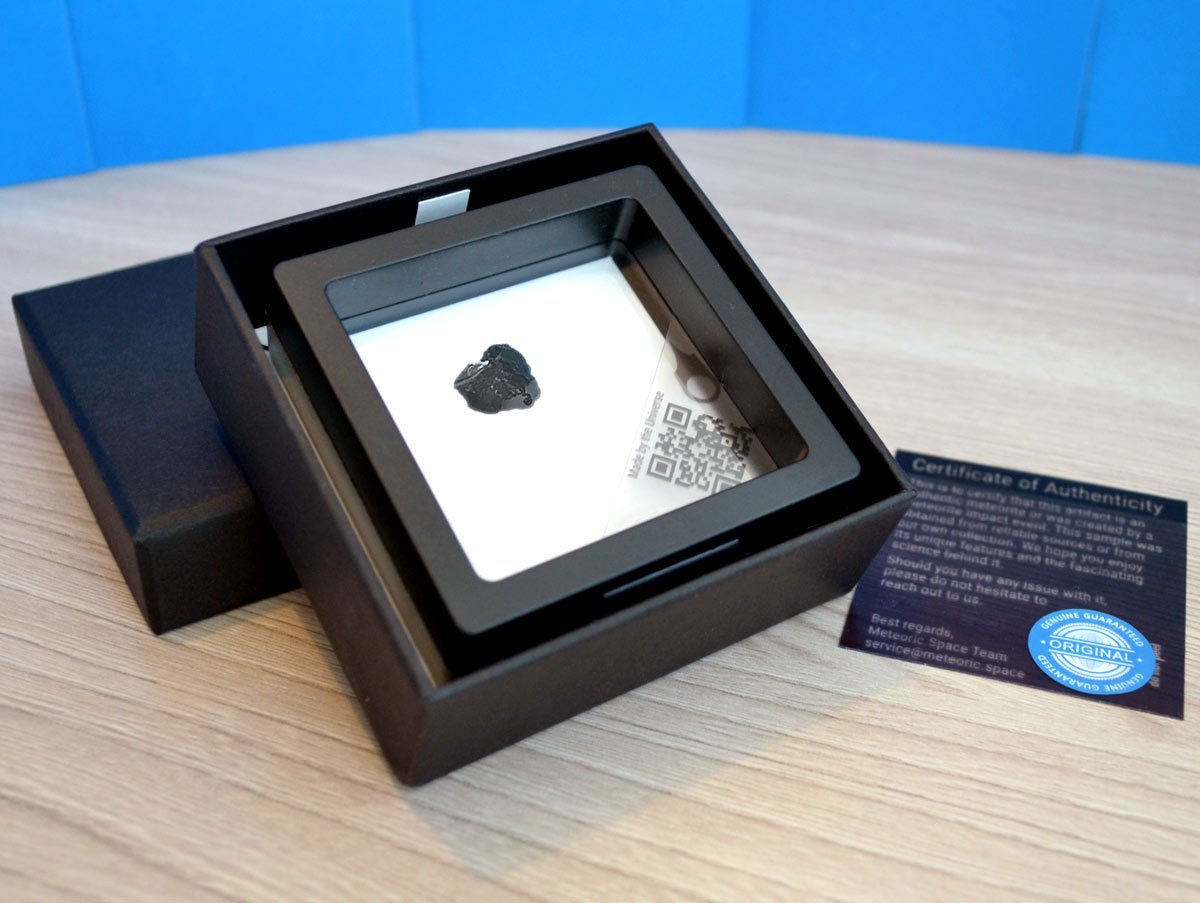 Created by a dual meteorite impact approx. 15 million years ago in Germany.
These amorphous crystals were fused by the powerful pressures of the two meteorites colliding with the Earth.

The meteorites were never recovered and were likely completely destroyed during this event, which left two craters 15 miles and 2.5 miles wide.
The official name of these fascinating crystals is Moldavite - it is a tektite that was thrown as far as 280 miles away from the site, and you will receive a sample of it.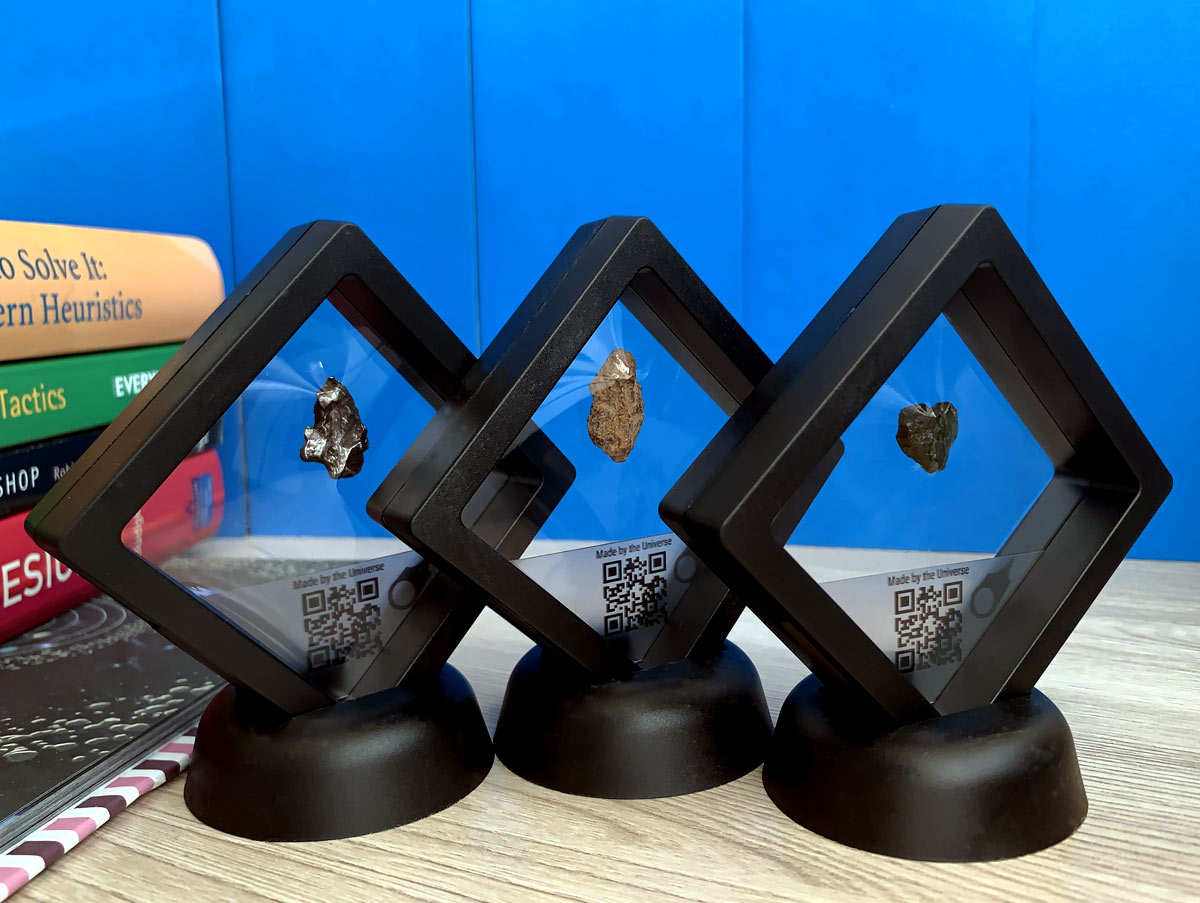 Owning or studying this item is an out of this world experience, which will change your perspective on the Universe, the Earth, and life.
FEATURES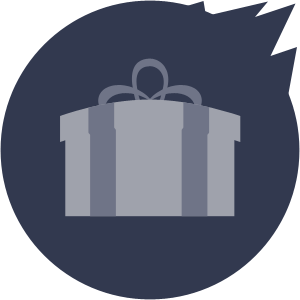 GIFT IDEA
For anyone interested in
space, science or futurism
.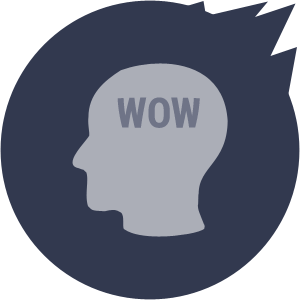 MEMORABLE
Owning a Meteoric Space product
is a
unique experience
.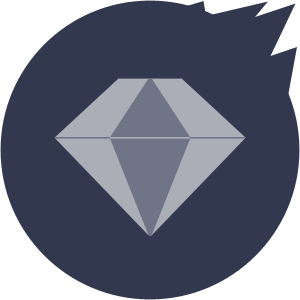 VALUABLE
Meteorites and tektites are
rarer than gold
and have been
prized for
thousands of years
.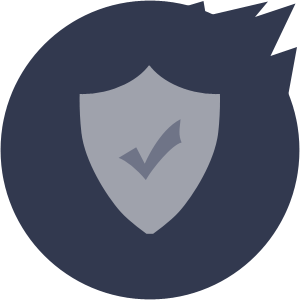 GENUINE
We work with
reputable
sources
and you get only
authentic items
.
The estimated sizes of the two meteorites responsible for the Ries craters are one mile for the first and 490ft for the second.
The larger meteorite created a Rampart crater, and it is the only one of its kind on our planet (most often this kind of crater is found on Mars).
The defining characteristic of a Rampart crater is, there is so much heat released that any water contained in the ground starts to boil and the ground flows like soup around the crater.
This was an unimaginable phenomenon.
MORE FEATURES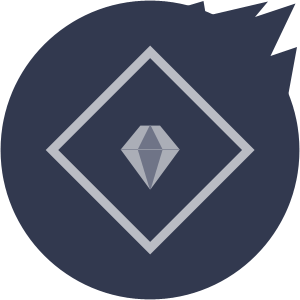 HOVER EFFECT
Appears to
hover in midair
,
compelling design.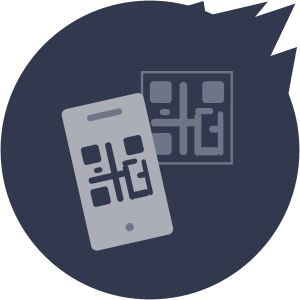 INFORMATIVE
Scan the barcode
and get
detailed information
about your item.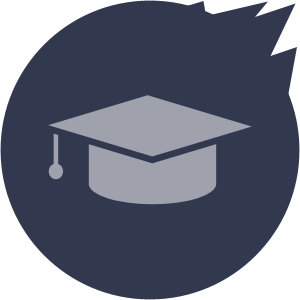 EDUCATIONAL
Broaden
your understanding of our
planet and the Universe
.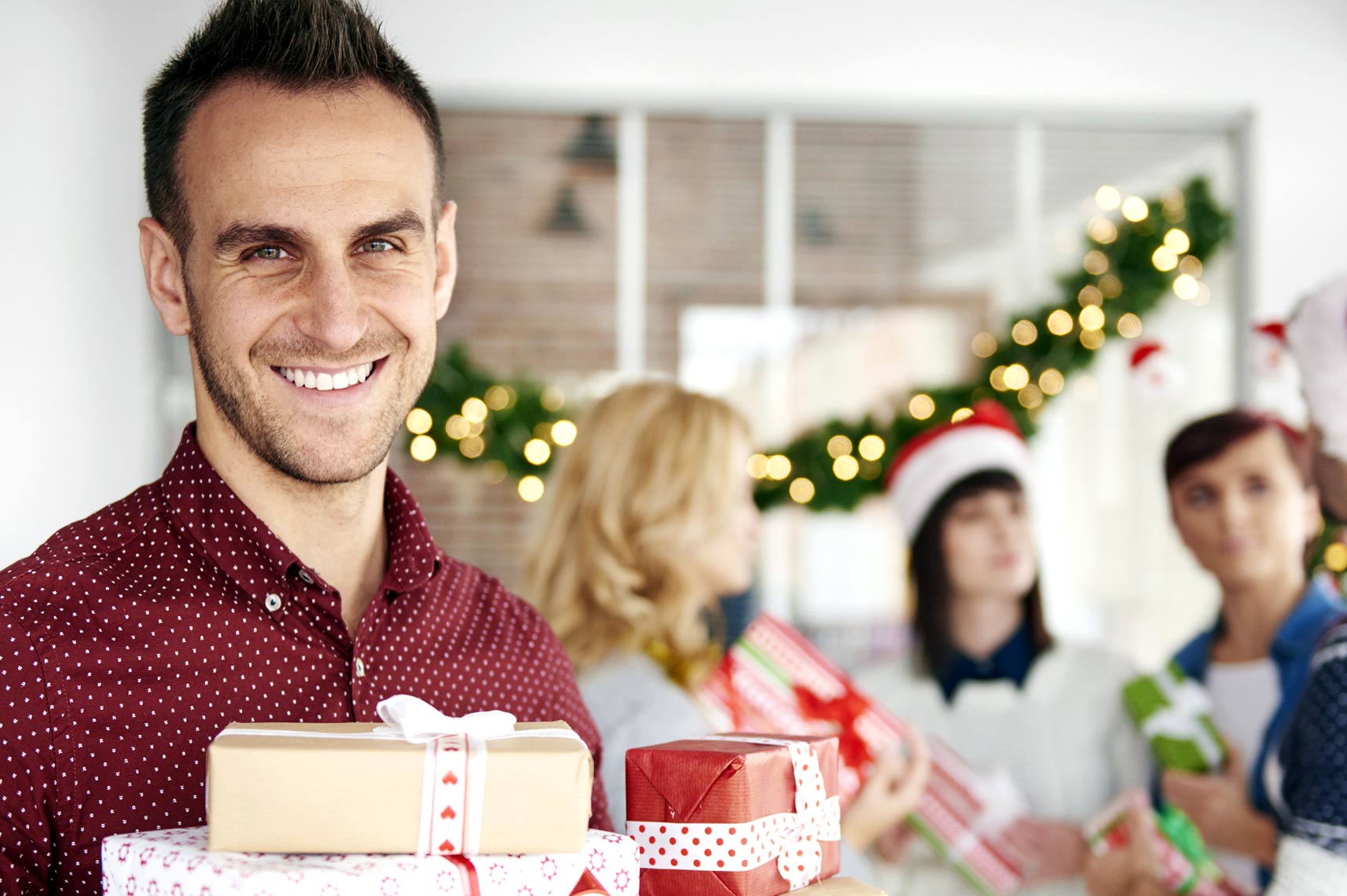 Order now and get your items quickly, thanks to our expedited and tracked international shipping straight to your door.
If you have any questions, feel free to contact us - we are here for you!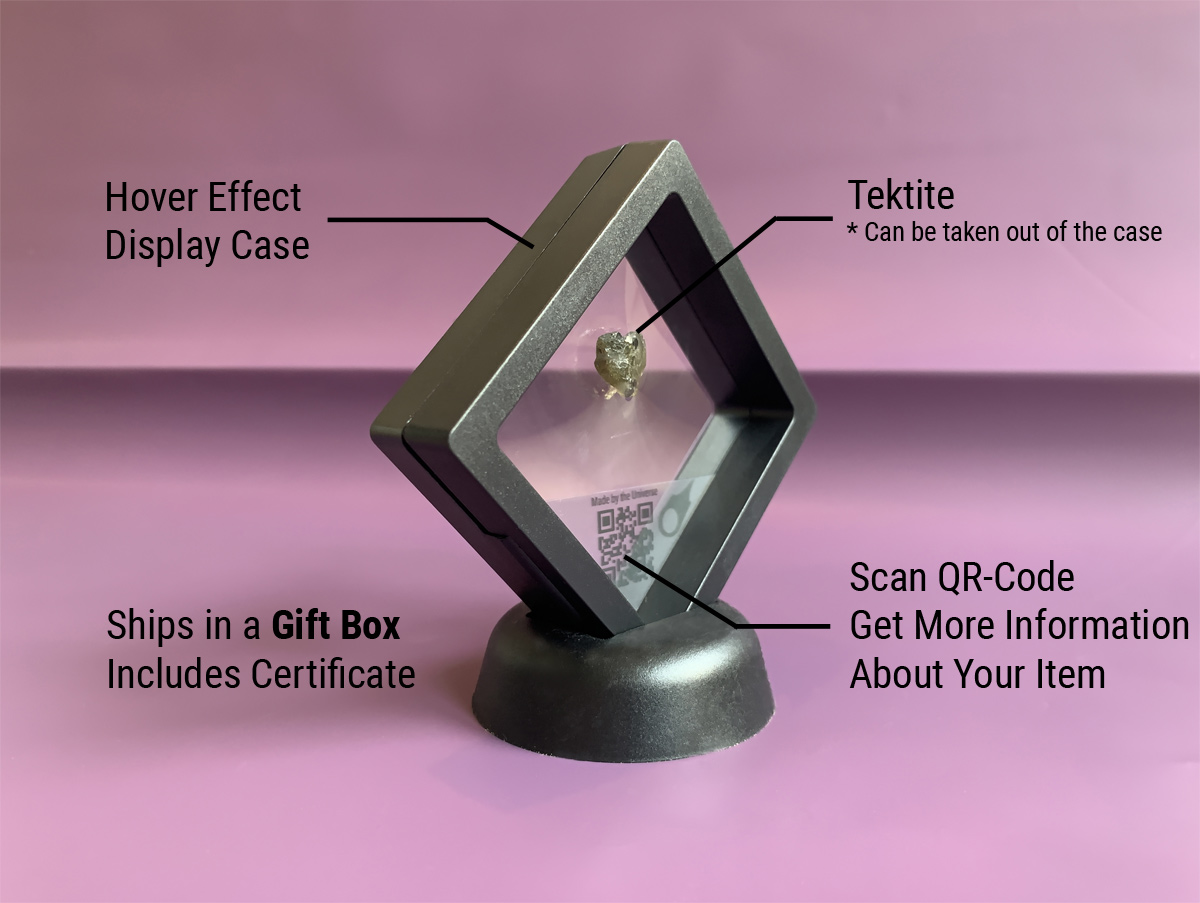 Related links to "Time Stone - Tektite Crystal"